Cacka Boom!
Welcome PILGRIM ENGINEERING ARCHITECTURE TECHNOLOGY Ltd
Learn with me! Peter Pilgrim
"You wanna be down with the FuTuRE oF tHe FuNk!
Your Online Course Champion
Hey All!
My name is Peter Pilgrim.
I am a long time software developer. My school is for students who want to get-a-head in programming.
I work as an independent contractor and I live in Milton Keynes, England. In the past, I have worked as employee. I developed code for house-hold names and loads of blue chip companies in many industries such an investment banks, science, retail, publishing and even public sector.
My strengths are Java, the programming language. The server side as in code that runs at the cloud such AWS. I know Spring Boot, Spring Framework, I have written two Java EE books.
Last of all, I'm a Java Champion, the 91st nominated one.
Let me help you!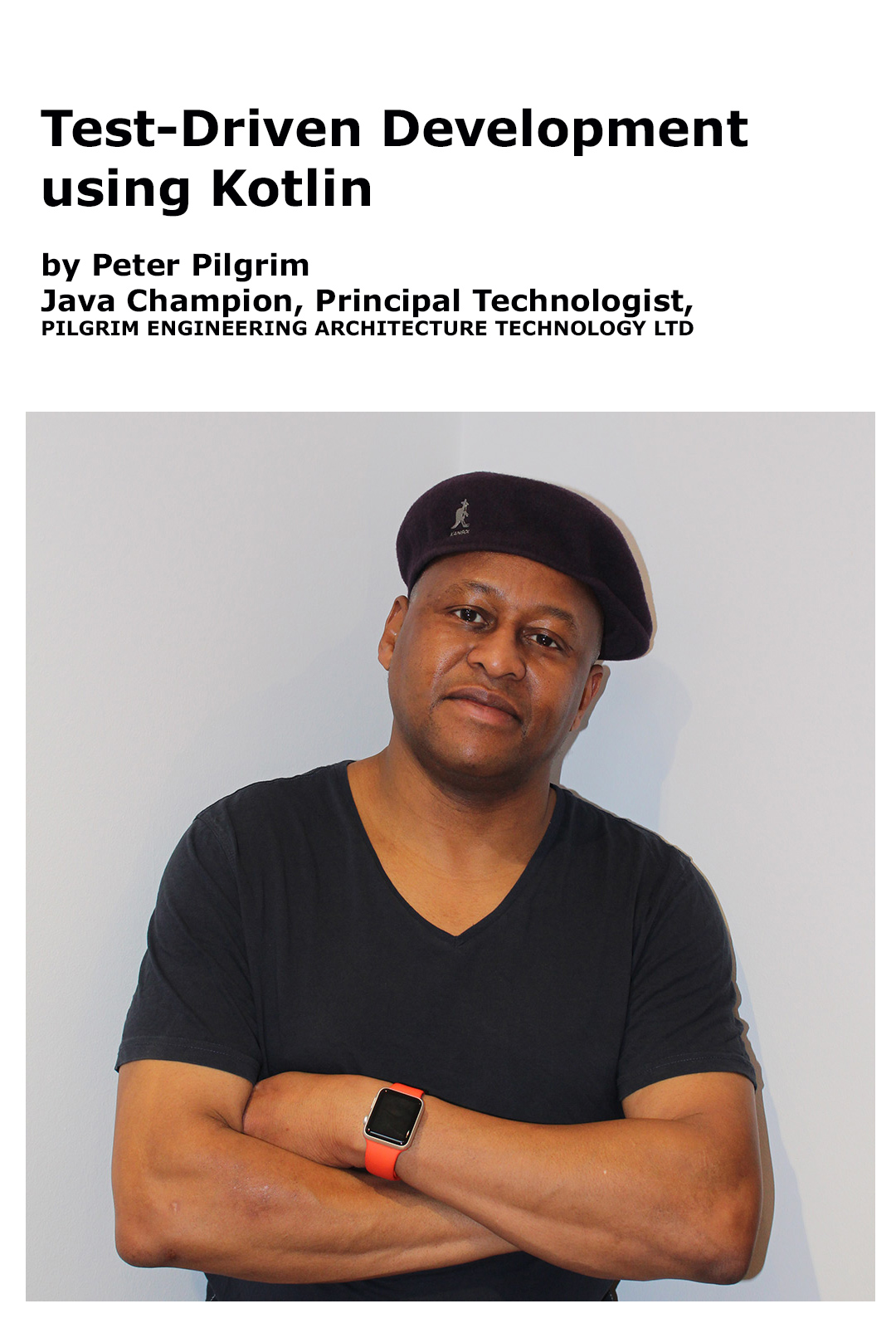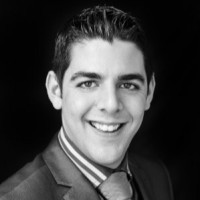 Former Recruiter turns Techie
"Peter is a 1st class developer and true technical evangelist. His up to date industry knowledge and passion for technology make him an asset to any organisation. He has always received glowing feedback and become a true development expert within the organisation, sharing his knowledge to colleagues of all levels. I'd highly recommend Peter to any client."
Daniel Peters, On-Site Support at Shell UK
Former Digitas LBI College
"Peter and I worked in a team for a couple of months to develop a large-scale website using Adobe CQ5 CMS. Peter demonstrated his skills and knowledge with Java, and he was enthusiastic in discussing the work he had done previously, including speaking at Java conferences and keeping interested in various aspects of technology"
Jennifier Siegrist, AEM Developer (Full Stack), Lead Dev, Random House