This course is intermediate-level.
You should already know about software development, programming in the Java language
You need only Kotlin beginner knowledge
This course focuses on Test-Driven Development.
If you learn this methodology then you pass the hiring test that most managers set for you, regardless if you program in Kotlin or not.
So if you want to get that job with high probability of passing the TDD check then this course is for you.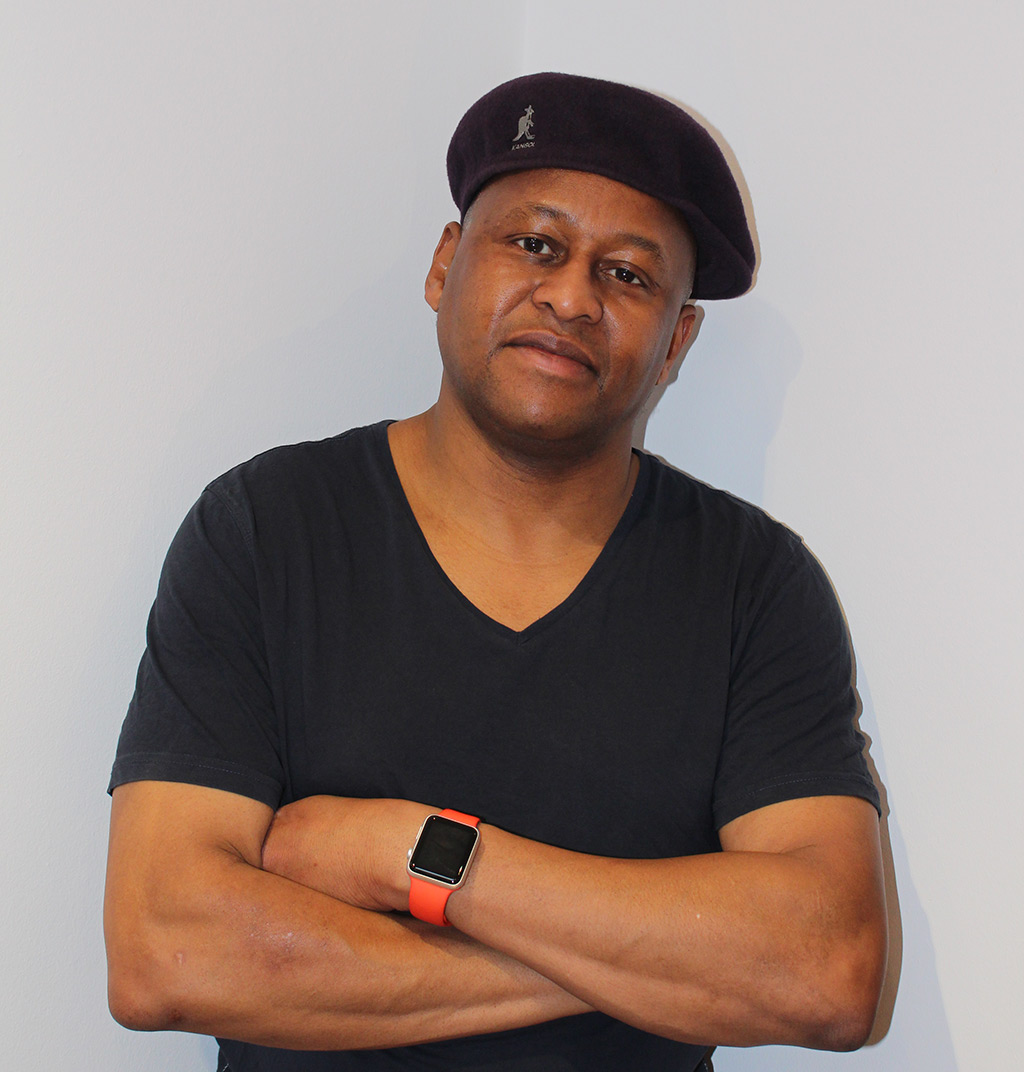 Hi, I'm Peter Pilgrim, Java Champion
and I will be your instructor
I have 21 years of Java development experience.
If you need to check me out then go ahead and surf to my website xenonique PEAT UK